Welcome to New Moon Psychedelic Retreats
We offer private psychedelic retreats in a safe, legal, and comfortable settings with experienced facilitators.
We aim to make the psychedelic experience accessible to first timers as well as experienced people who want to explore psychedelics in a deeper and more intentional way.
Our retreats are held in the Netherlands where psilocybin truffles are legal. Our retreats take place in wonderful and handpicked locations in the Netherlands.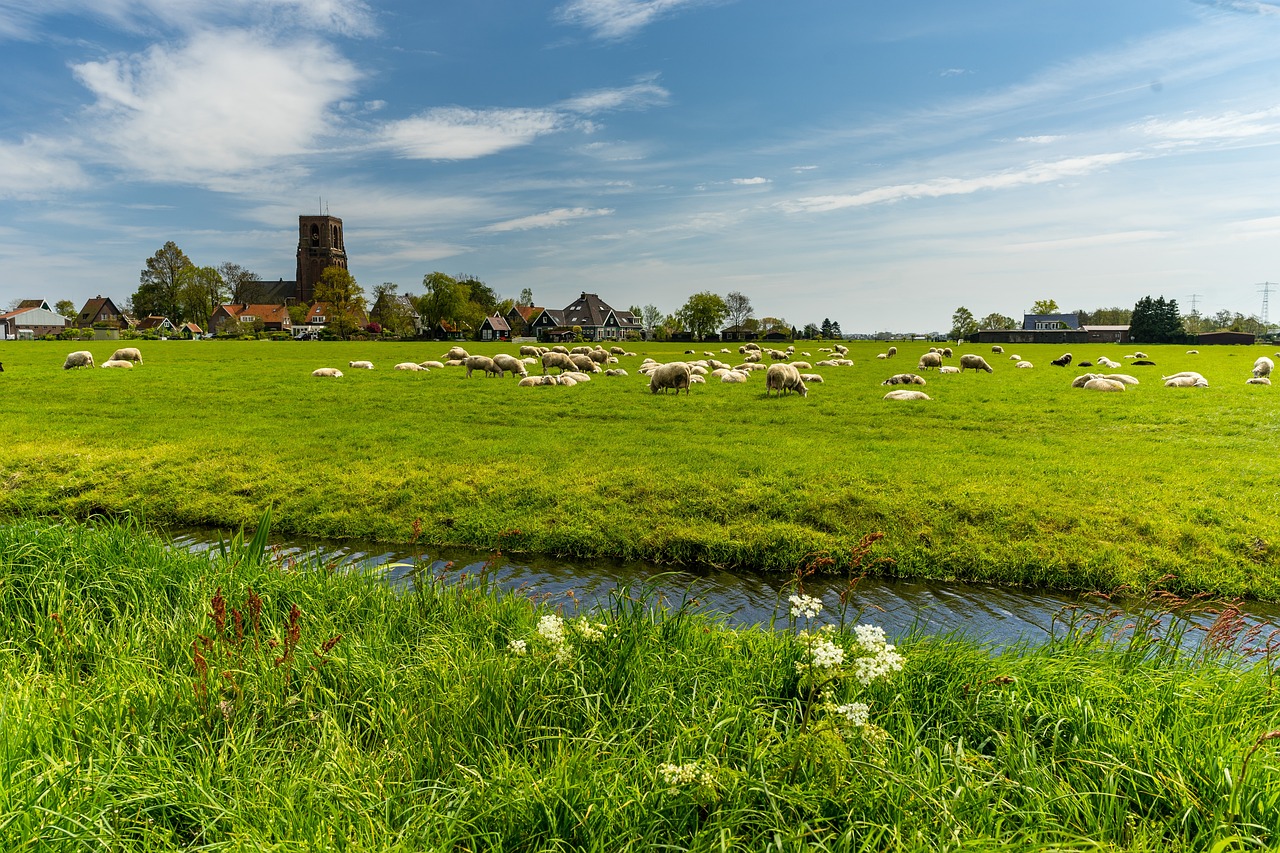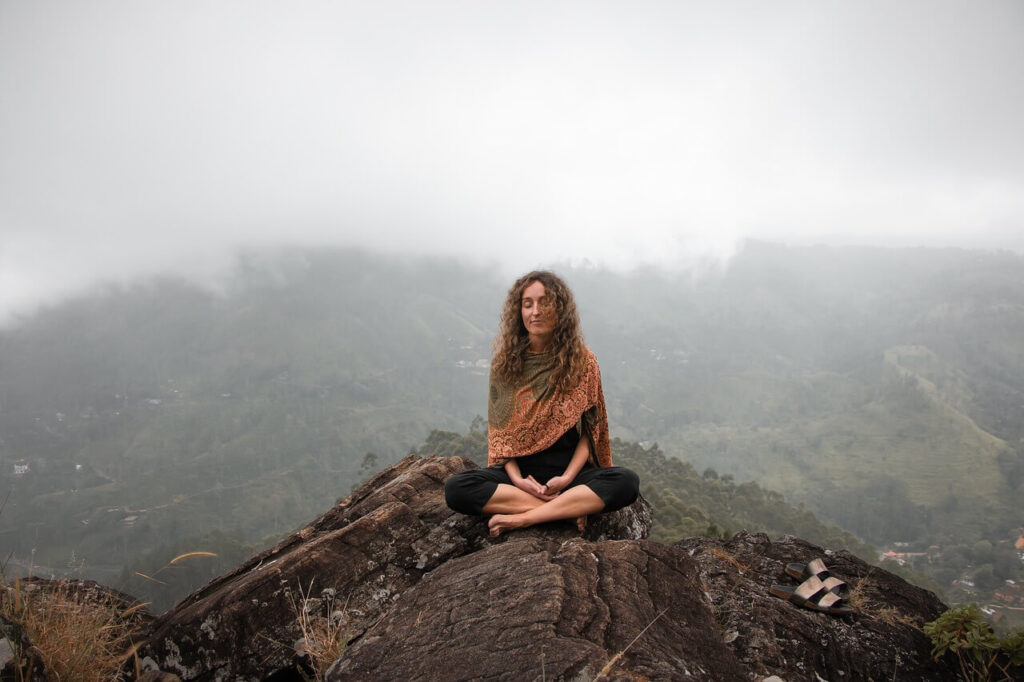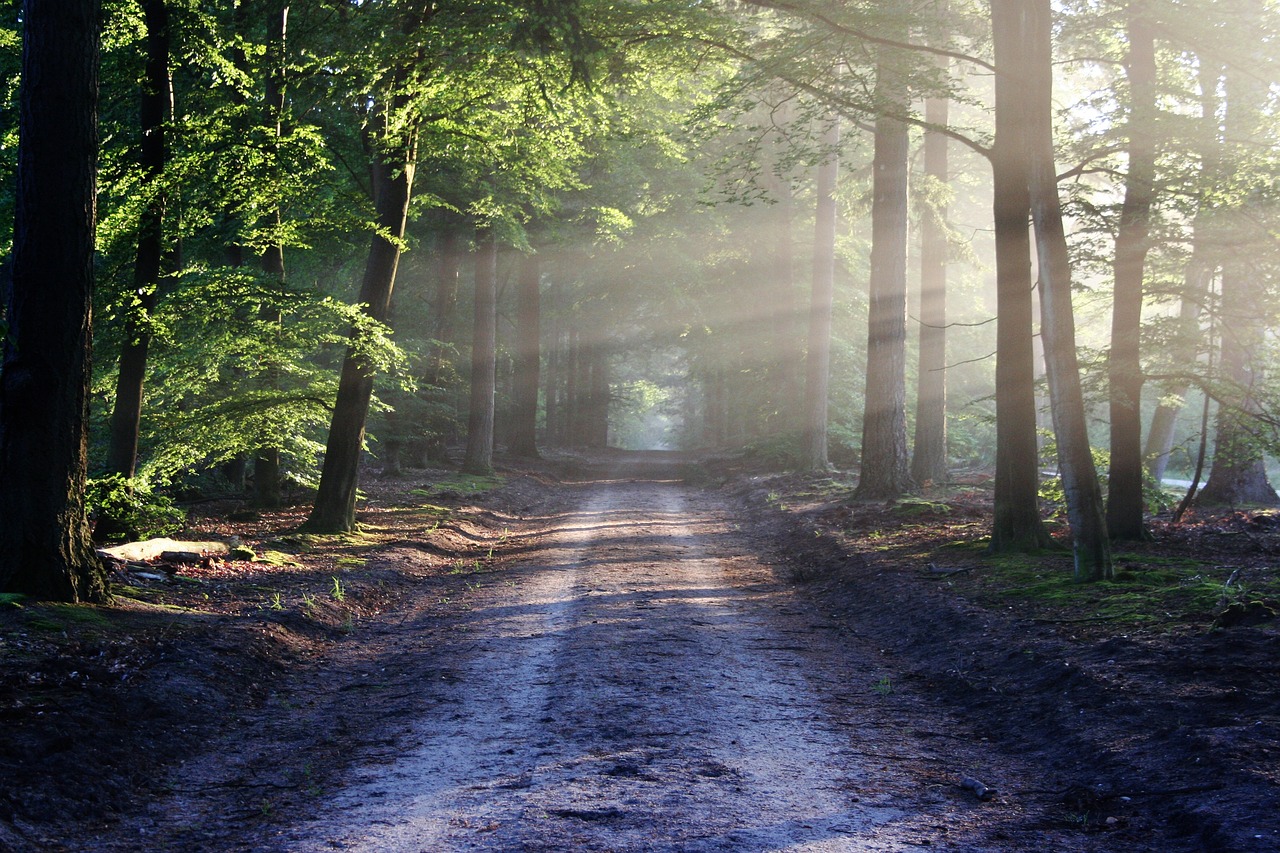 What our participants are saying
Unambiguously positive. Very much the ideal cast of people one would want for such a place. Most importantly though, they know what they're doing, they care about what they're doing and they care about those they're working with. An ideal venue for both the truffle sessions….
themselves and the preparation and integration enclosing them. The food was fantastic. Suffice to say these 5 days helped me in ways I couldn't have imagined before.
"Skilled and Professional"
I cannot recommend New Moon enough. The environment was perfect and all the facilitators caring, skilled and professional. The food was really wonderful too. I had some amazing experiences with the truffles and also bonding with and getting to know the group.
A tremendous experience, in which the various supporting activities were just as valuable as the psilocybin ceremony itself. An atmosphere of trust and compassion made us feel safe to explore the issues each of us brought to the retreat. The facilitators are clearly deeply knowledgeable….
about the use of mushrooms for personal growth and transformation. It was so great to see how much each person got out of their time there, often in unexpected ways, or just beyond expectation. Simply mind-blowing!
The retreat was transformational – and this is a term I rarely use! I felt safe and secure the entire time as did the other retreat guests who attended. The facilitators were all experienced while truly caring and concerned about the guests who attended. I would recommend this to any persons who are even inquisitive, and I have told..
others the same. After the retreat, I knew I had chosen wisely in New Moon and I look forward to attending further retreats with them.
Thank you for creating this retreat and the possibilities it created for all the people that attended! Thanks for putting your love and knowledge in. We need more spaces like this, more spaces for transformation, healing and exploration in safe settings. You were the right kind of present, all of you. Muchas gracias 🙂 .
Amazing lovely facilitators and a really nice group. I wasn't sure what to expect as this was my first experience but I felt comfortable right away. Thank you so much!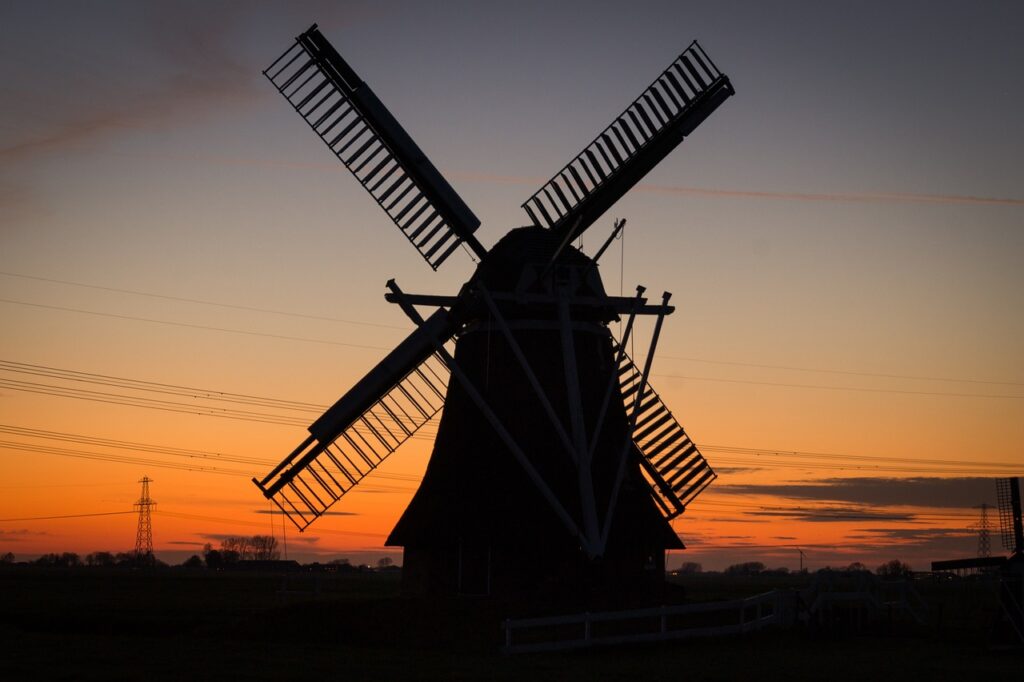 We do not currently have any dates booked for group retreats as we undergo reorganization. Please check back in fall 2023 for an update.
For educational resources on psychedelic exploration, please visit
Maps of the Mind